Katowice International Airport is one of the most modern airport in Poland, located in Pyrzowice, 30 kilometres from the centre of Katowice. If it comes to architecture, the airport is constantly developing to be more comfortable for passengers.  They can find here many kind services, which are necessary for airports clients and services which make travelling more comfortable, like hotels, restaurants, car rental, car park, and others. The building is created to be simple to shift around for passengers who are going rushing.  The airport features three terminals A, B, and C, which started work in June 2015. They handle non- Schengen flights form passengers terminal A, all-Schenegen flights from terminal B, which handles bigger operations. Terminal C handles arrivals.


---
Airlines:
Wizz Air
Travel Service Polska
Travel Service Airlines
Tunisair
SunExpress
Ryanair
LOT Polish Airlines
Eurowings
Symhax Airlines
Small Planet Airlines
Pegasus Airlines
Onus Air
Nouvelair
Lufthansa
Nesma Airlines
Israir Airlines
Freebird Airlines
Eurowings
Enter Airairo
Bulgarian Air Charter
Arkia Israel Airlines
Aegean Airlines
In November 2015 it is started renowations of terminal A. It will end in May 2016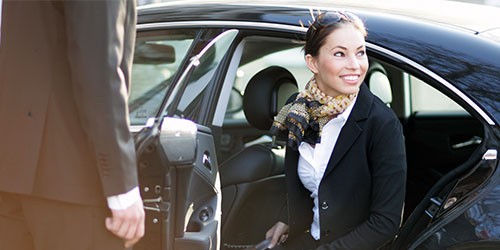 Thanks to good connections the airport with national roads 86 and 94, express road S1 and A4 motorway, it is easy to get to the Katowice Intrenational Airport from any kind of place.
---